Notable Texans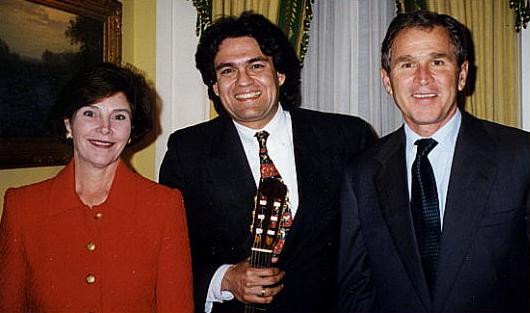 with President Bush and Laura Bush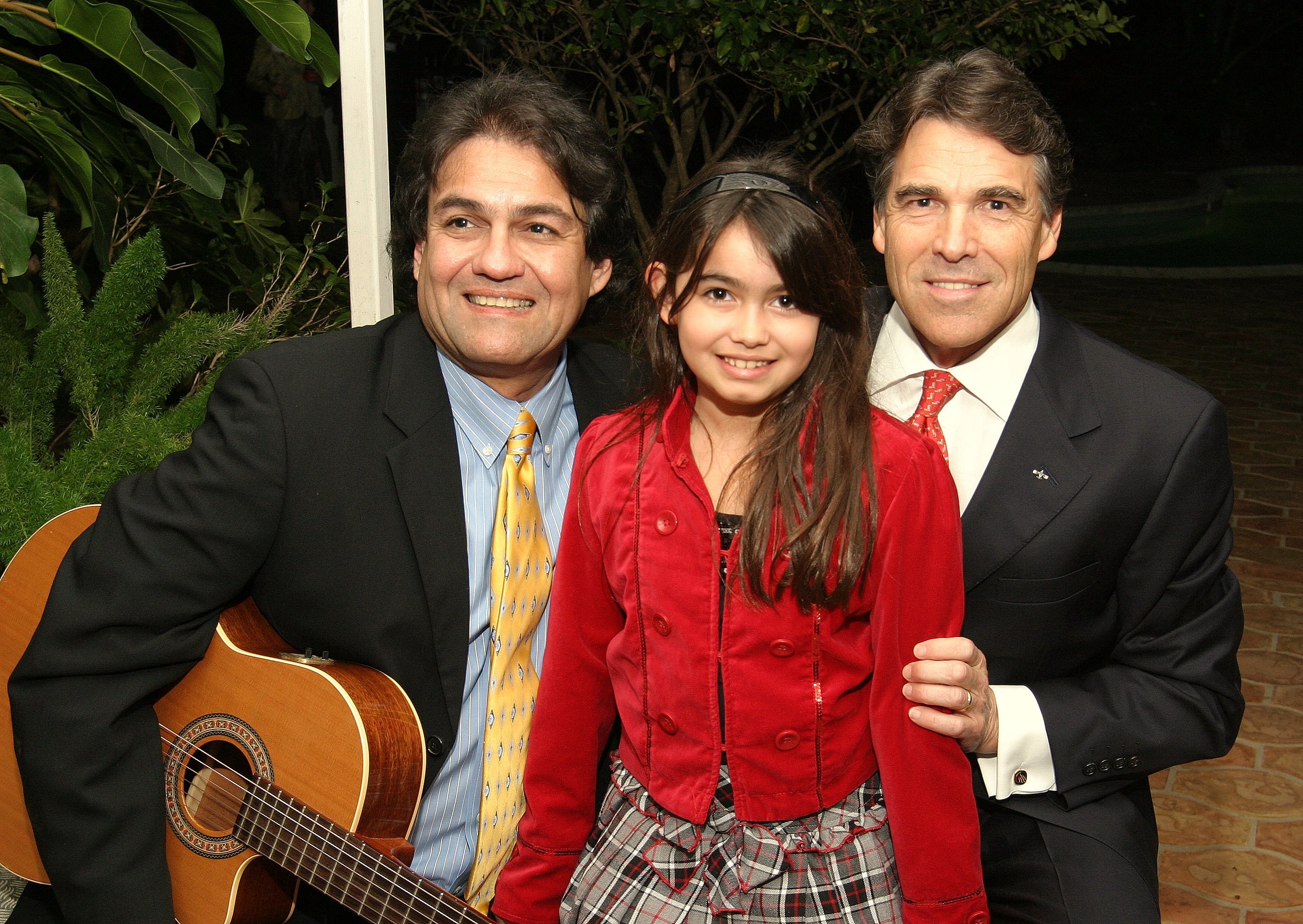 with Governor Rick Perry and daughter Audrey.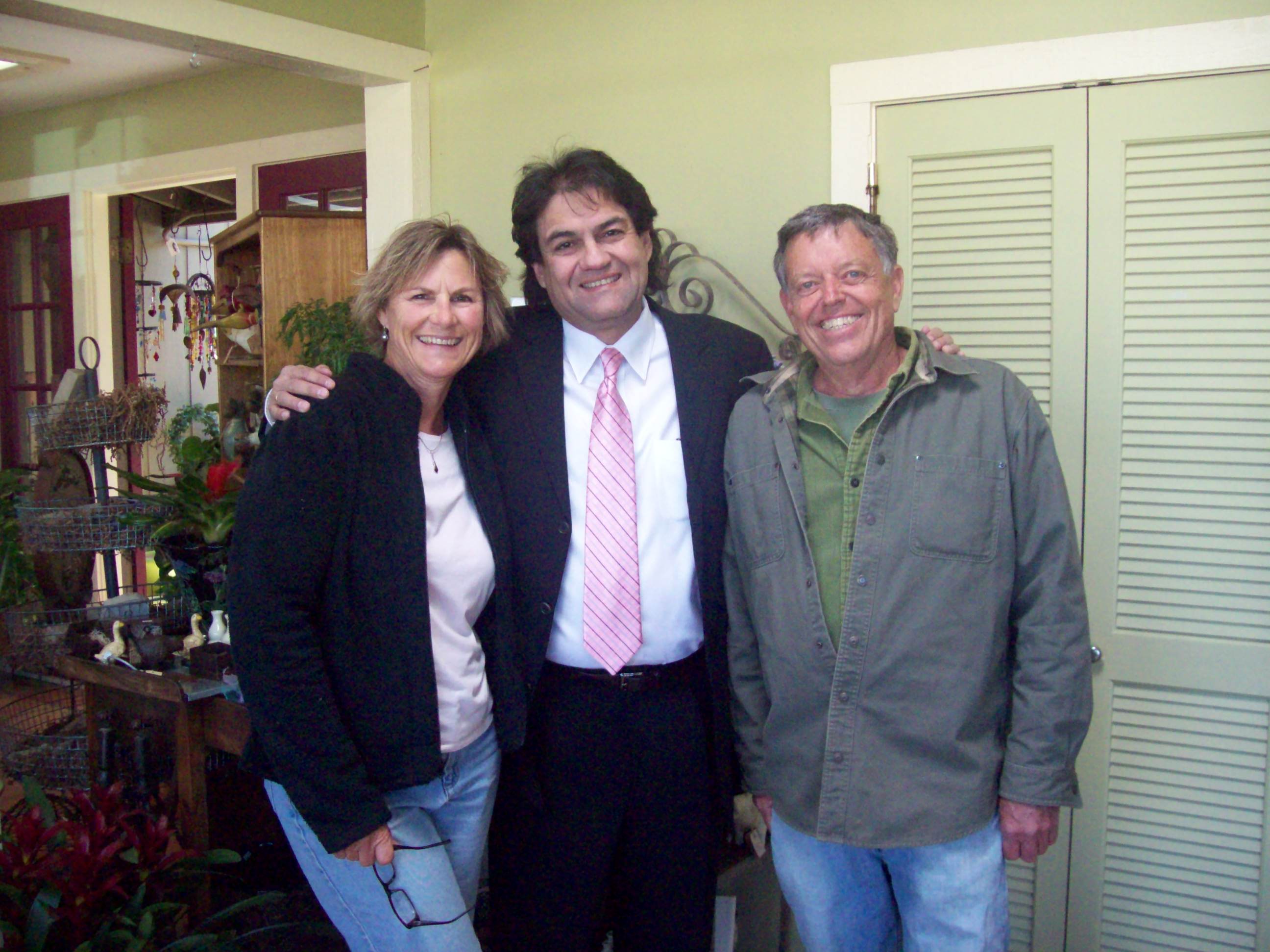 Roberta Churchin & Bob Webster,from "Shades of Green".Bob features George's music on his radio Garden Program every Sat/Sun Morning on KTSA 55 AM.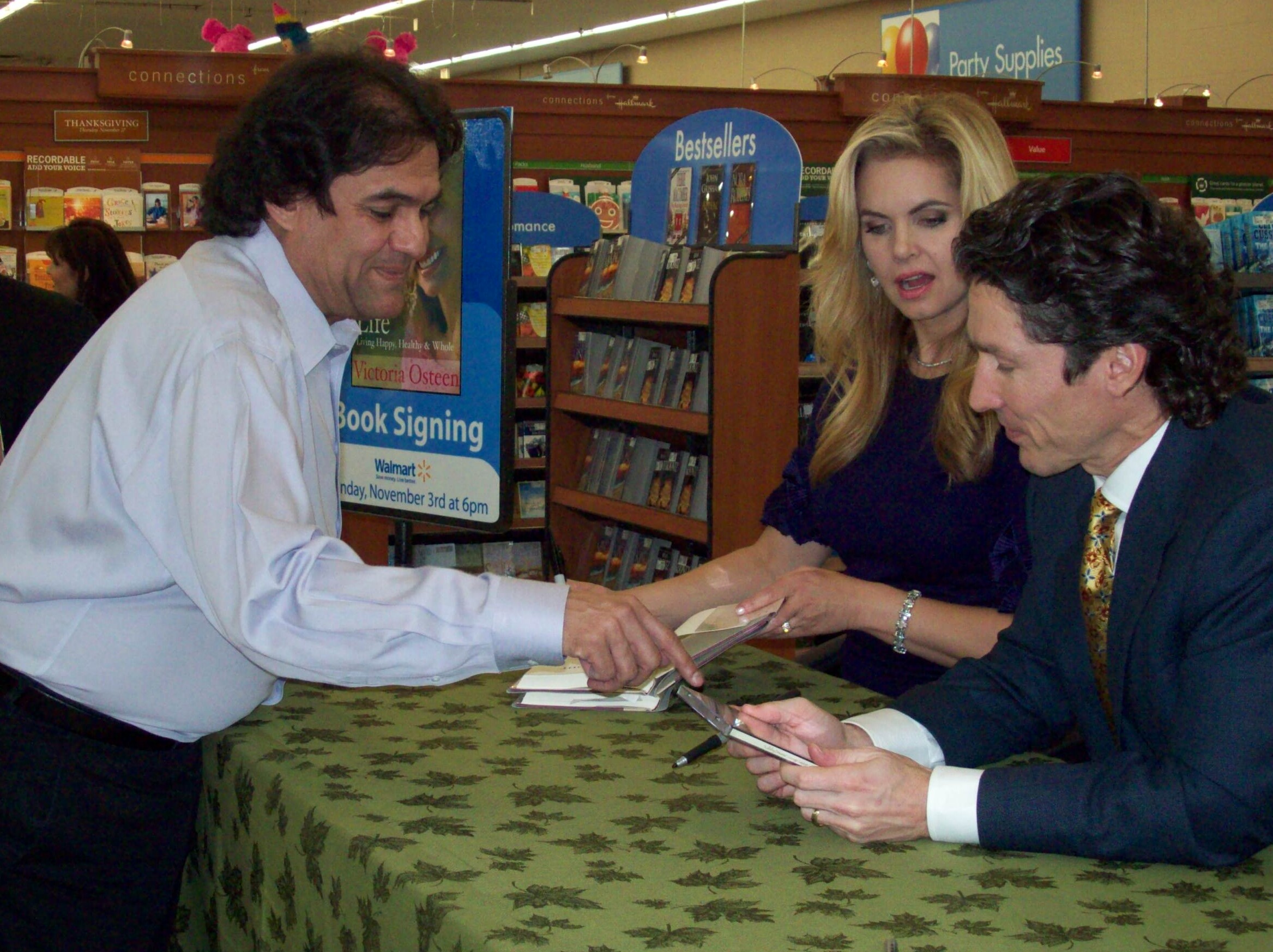 Joel & Victoria Osteen of Lakewood Church in Houston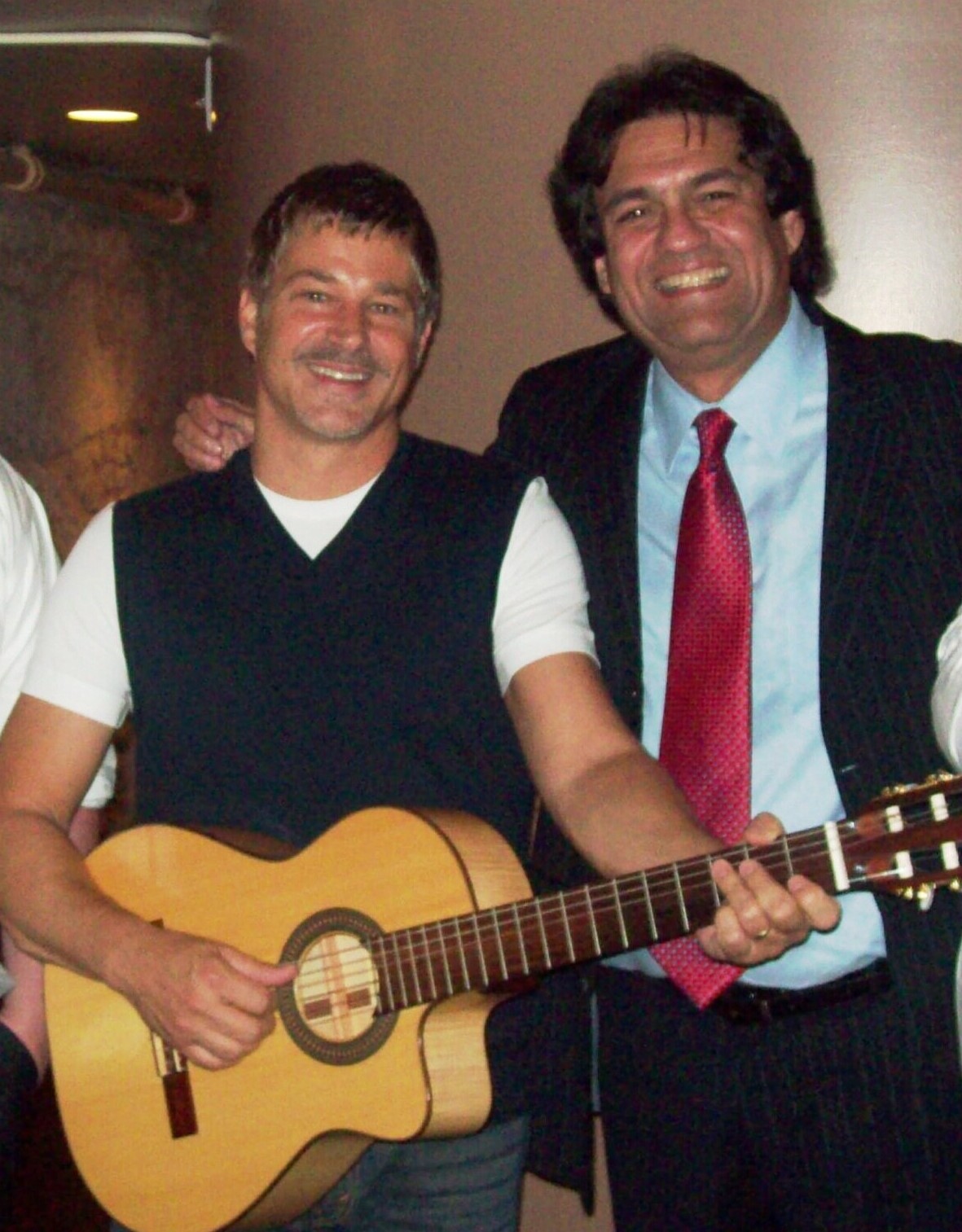 Dove Winning Christian/Praise/Worship Songwriter Paul Baloche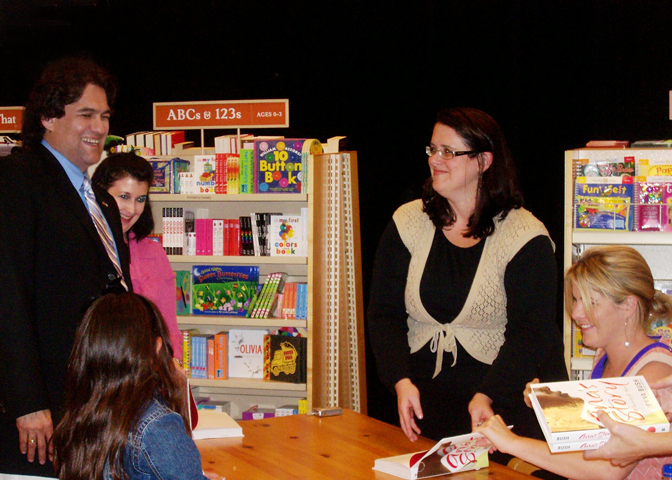 George and his daughter Audrey with Jenna Bush at her book signning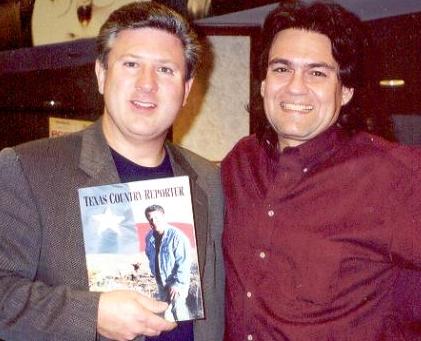 with Bob Phillips of Texas Country Reporter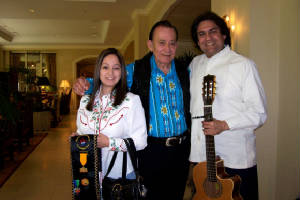 with legendary accordionist Flaco Jimenez
with Dallas Cowboys Coach Tom Landry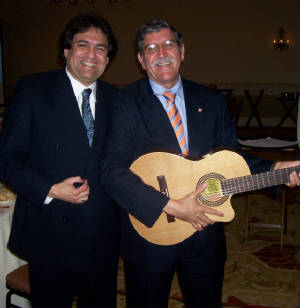 with Dr. Ricardo Romo, President of the University of Texas, San Antonio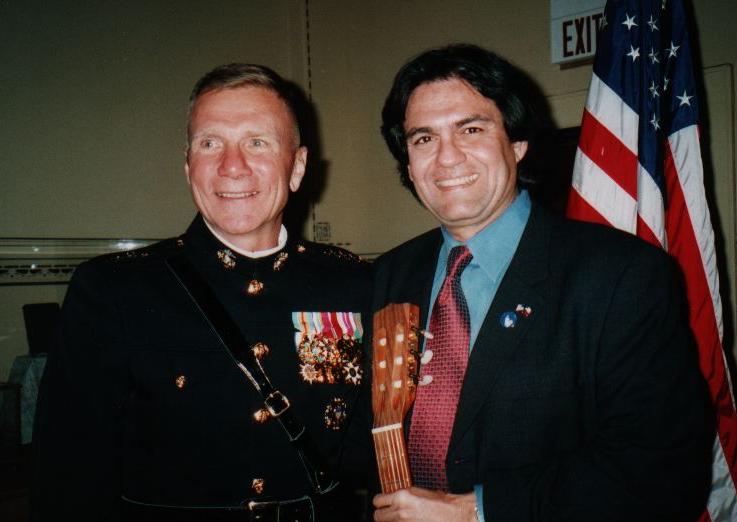 with US Marine Corps Commandant General Michael Hagee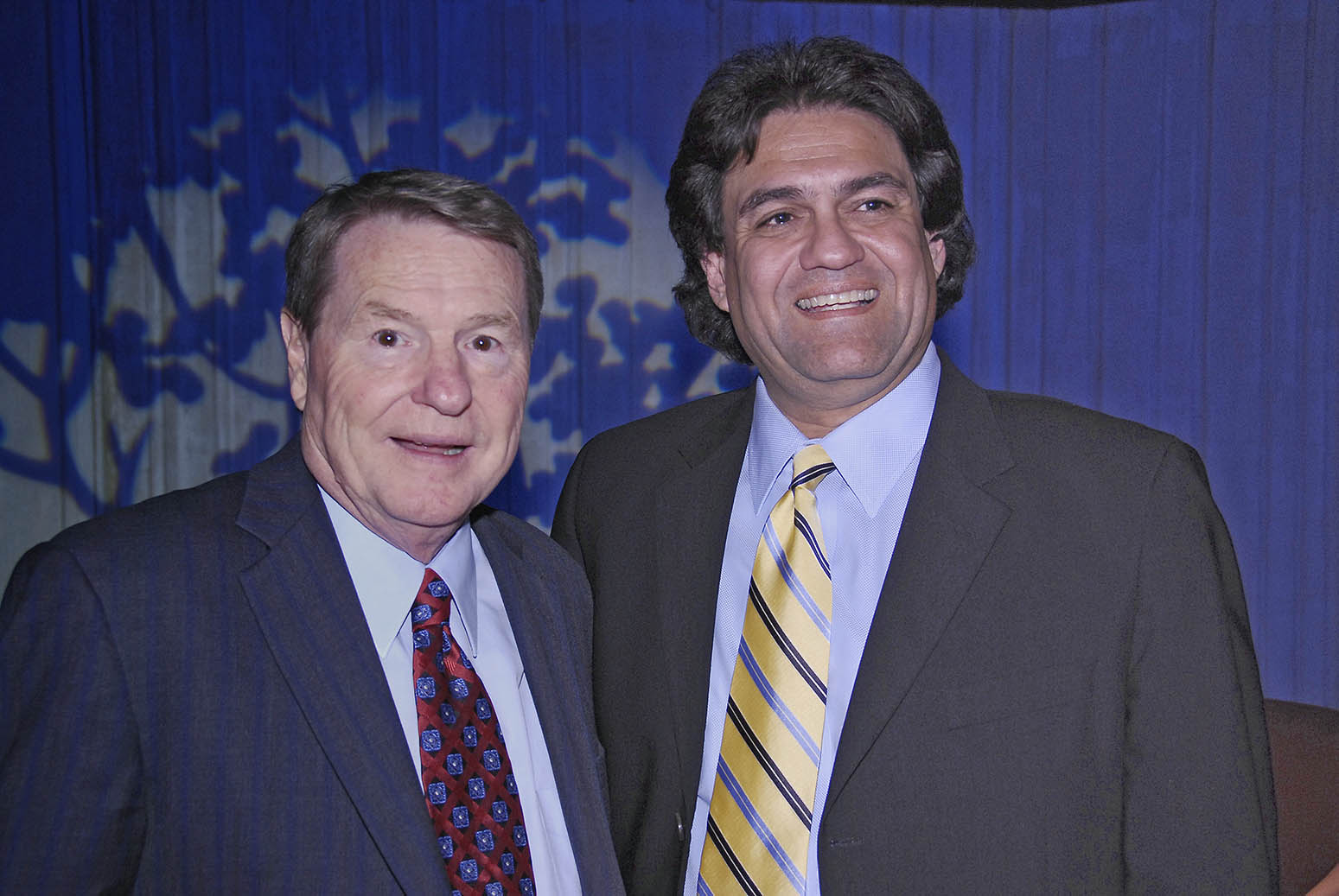 With Journalist/Anchor Jim Lehrer of the "The Newshour with Jim Lehrer  "on PBS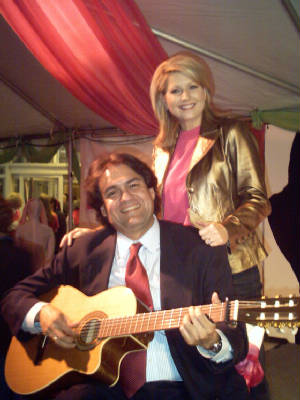 with ABC KSAT-Anchor Leslie Mouton at "Bosom Buddies" Breast Cancer Awareness Benefit.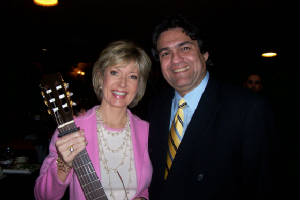 With TV and radio personality Tanji Patton
Musicians and Actors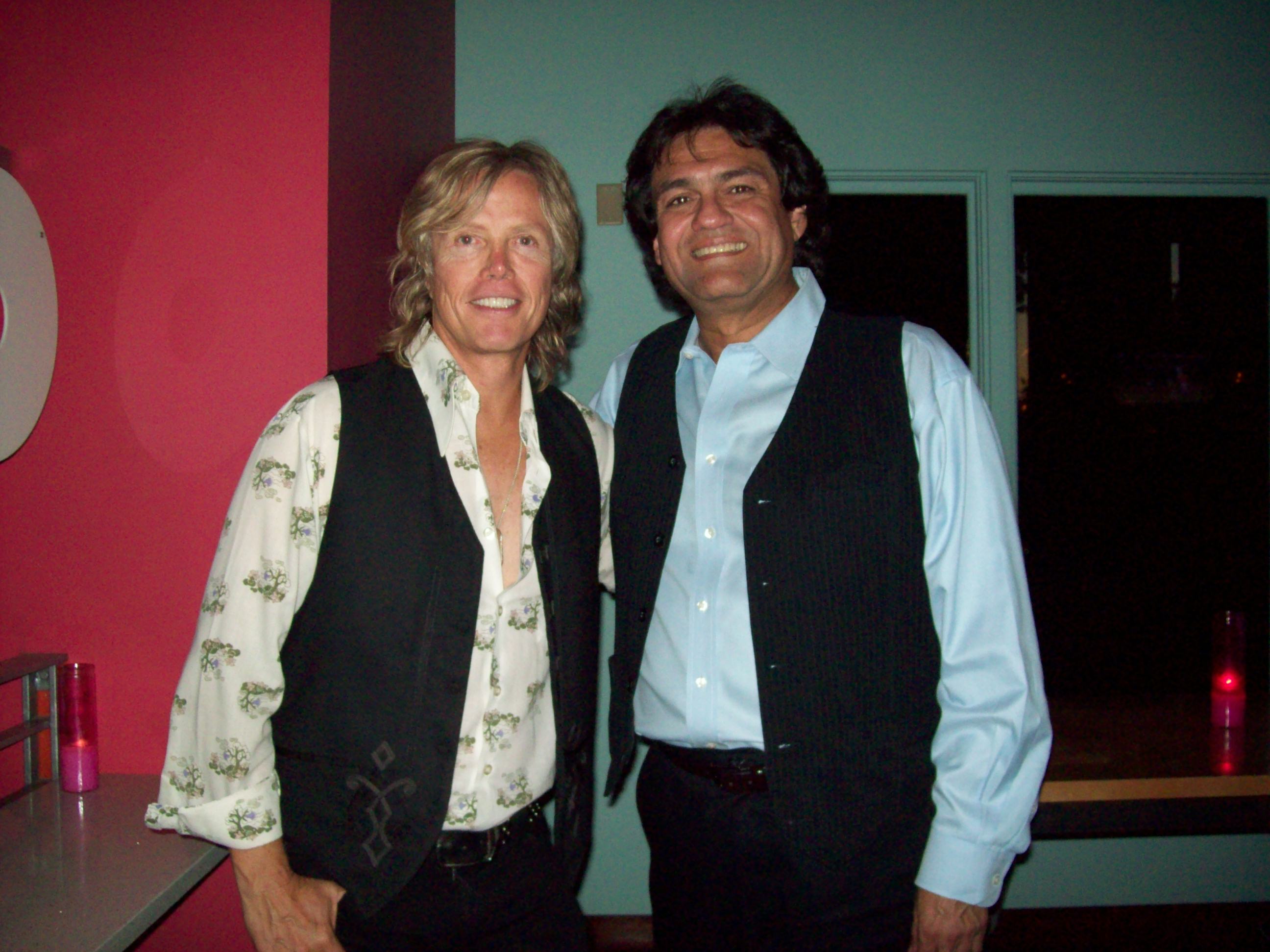 with Brian Ray, Paul McCartney's guitarist (2009)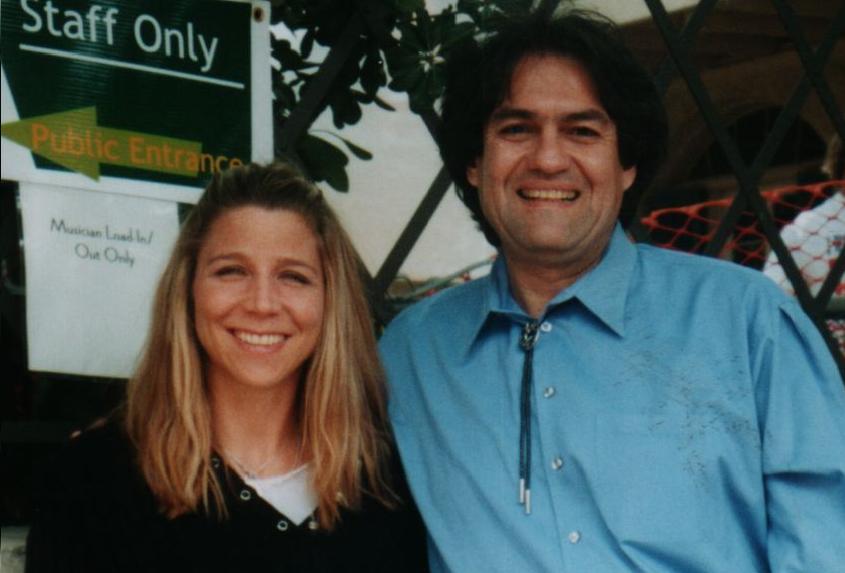 With Austin's Terri Hendrix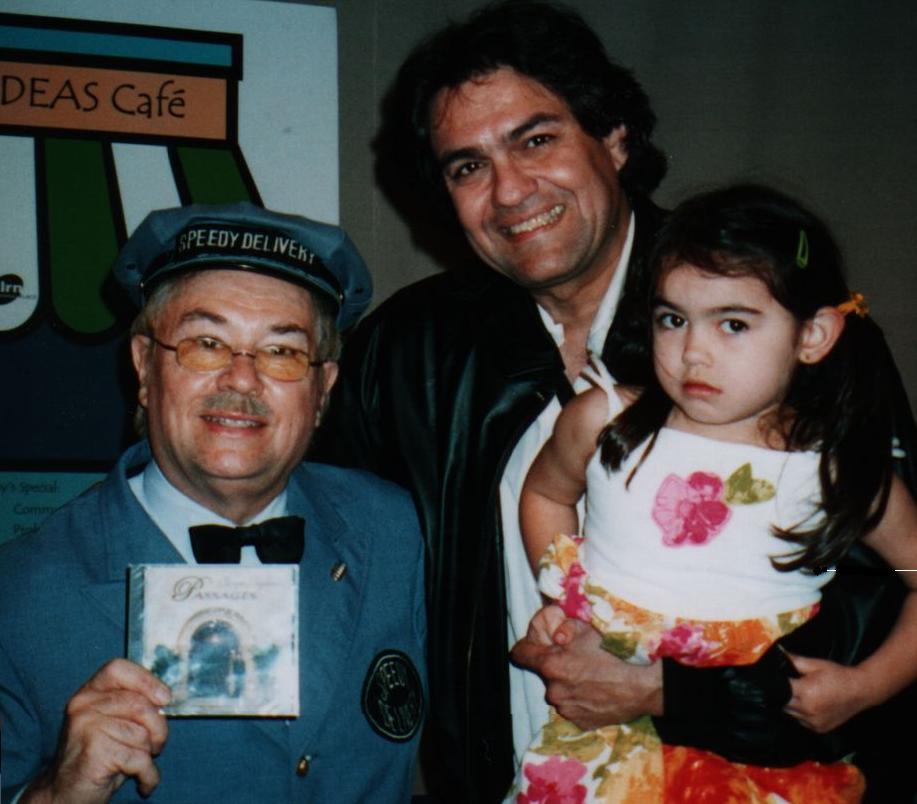 George and his daughter with Mr. McFeely from Mr. Rogers Neighborhood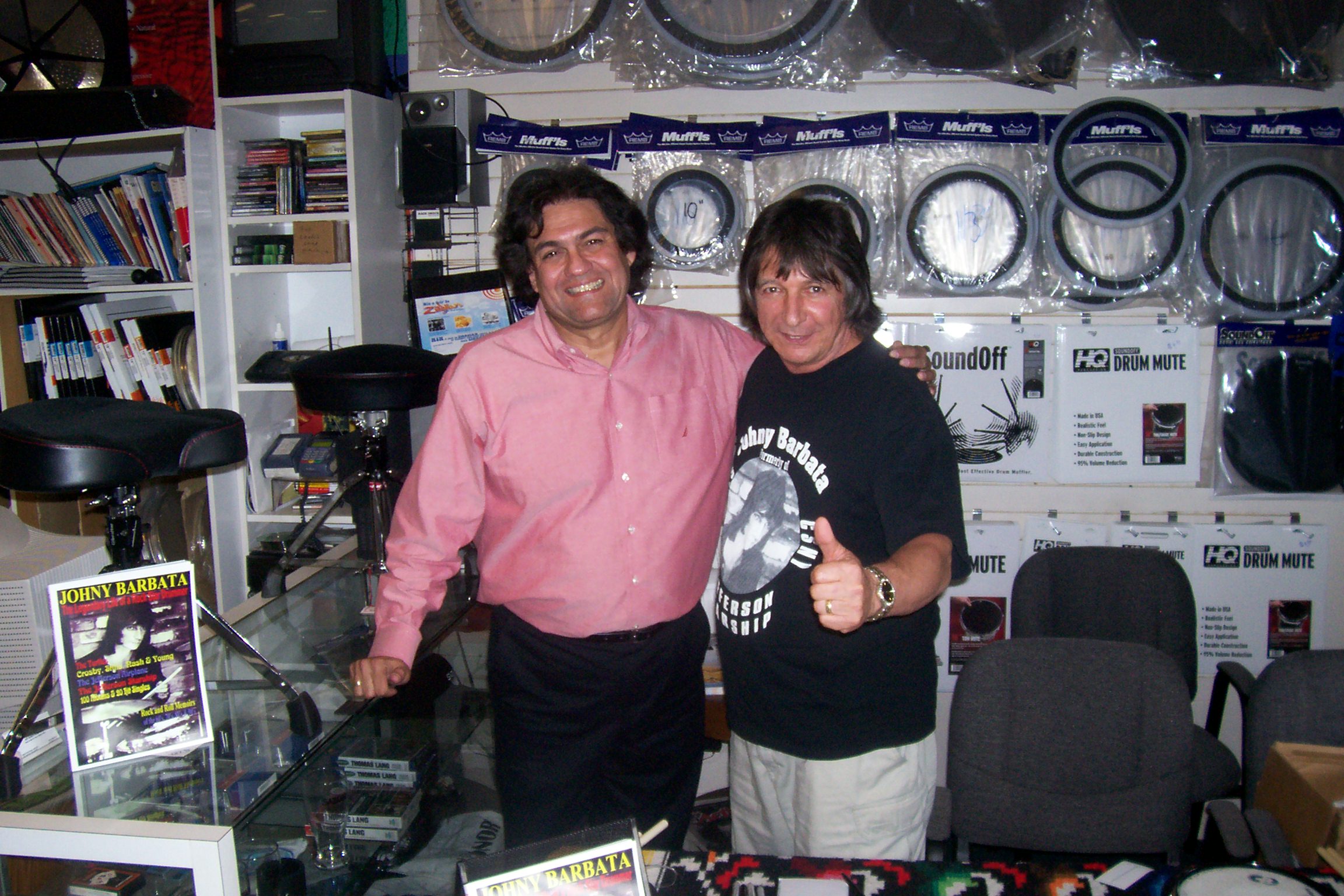 with Johny Barbata,legendary drummer for Jefferson Airplane/Starship, Crosby, Stills, Nash,& Young,and Neil Young
With Guitarist Virtuoso Leo Kottke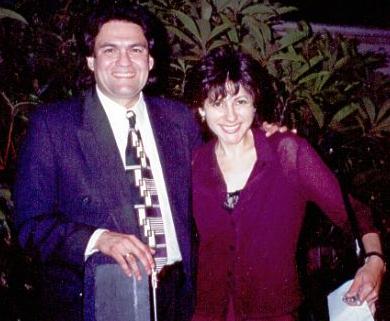 with Tish Hinojosa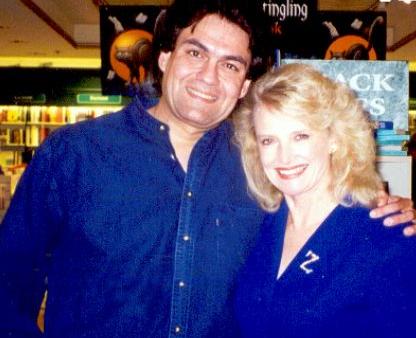 with Karolyn "Zuzu" Grimes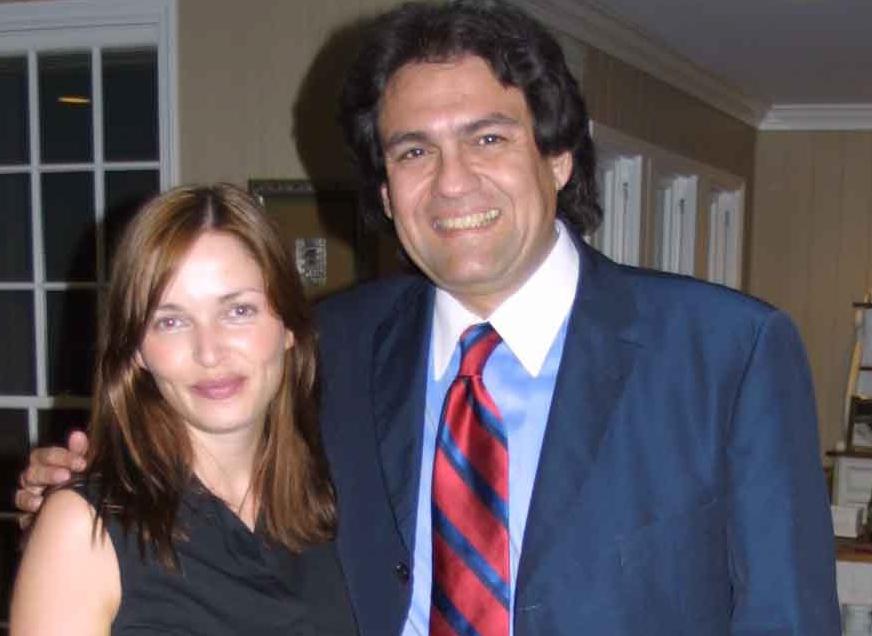 with Caroline Corrs from the Irish Folk Group "The Corrs"
with Ruth Graham daughter of Billy Graham